Palm Magic wand Massager (Chargable in built) VM-003
Average votes for this product
Based on
1
customers advices.
Palm Magic wand Massager/Clitoris Massager (Chargable in built)
The Magic Wand's strong electric motor is powered using a standard cord/plug, providing a constant power source for those extended massage sessions. Operation lasts about 25 mins with 5,000 vibrations per min. on low and 6,000 vibrations per min. 
The fairy-wand mini is a MUST-HAVE massaging vibrator: it will blow you away! It is fairly small but very powerful with its vibrating functions and overall simplicity and ability to really make you sky rocket to the moon with an ooh! If you can't get off on this bad boy, then no other toy can.
S

pecifications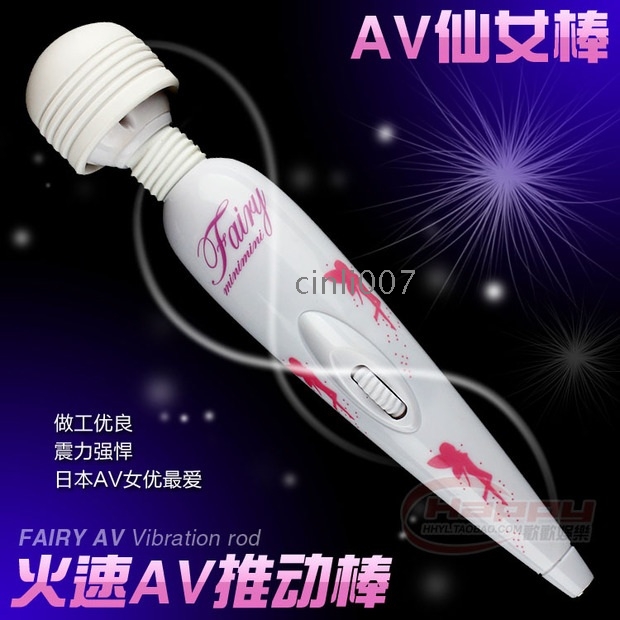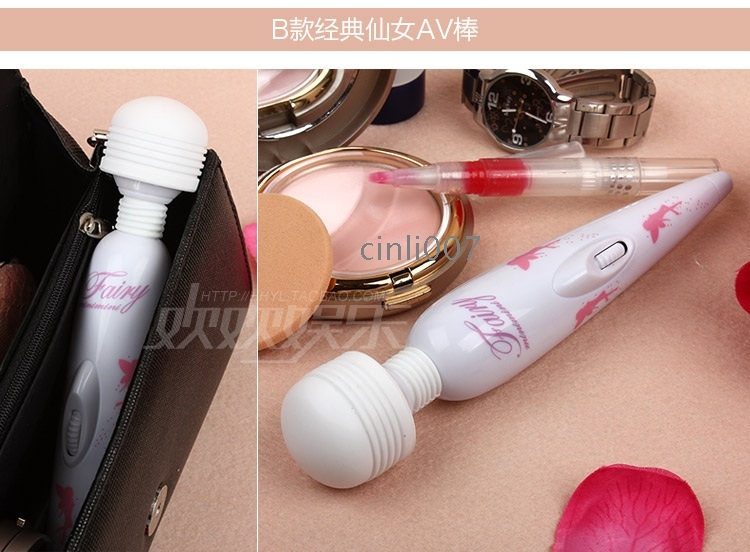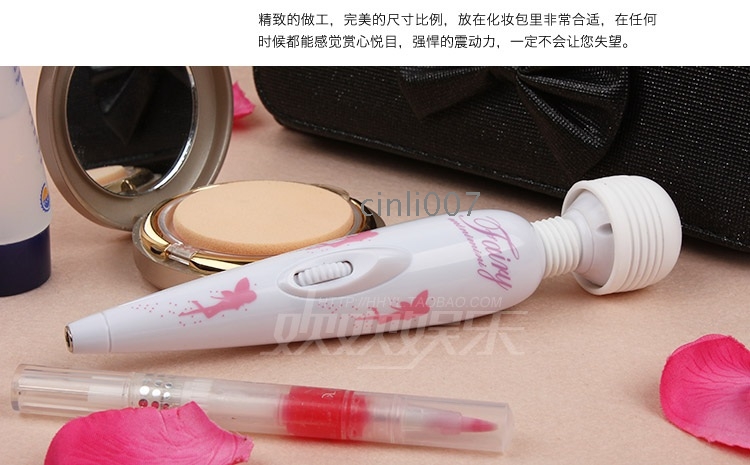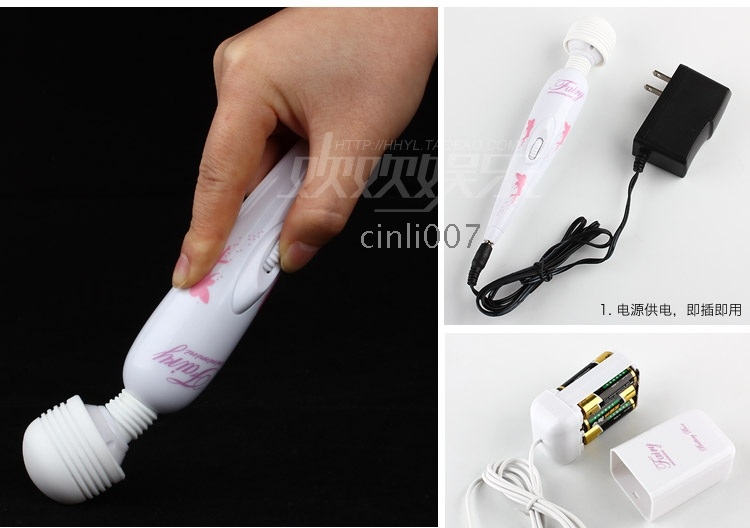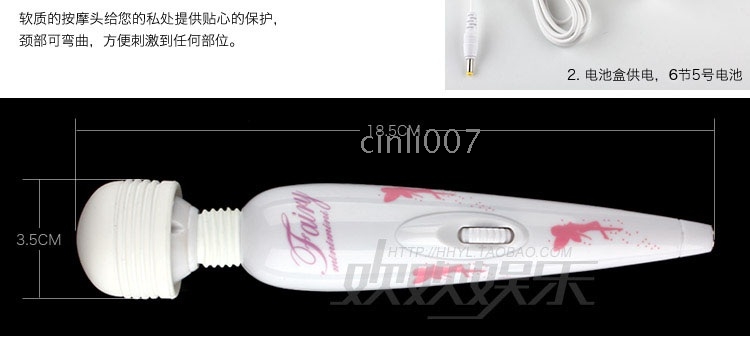 We here at Pattayapleasure.com have brought a set of shipping and return policies. These policies should be read, understood and accepted by one prior to buying products from our store.
Have a look:
Order will be delivered in 2 to 10 days
Pattayapleasure.com sends out orders throughout various corners of Thailand. We will take a minimum of 2 to 10 business days to deliver orders.
Inform Us within 48 hours for a Wrong Product
Inform us within 48 hours if you have received a wrong product from our end. On failing to do so, we will not take any order cancellation request.
Wrong Product will be Replaced and Not Refunded
Just in case we deliver any wrong product, we will return the product. But we will not refund the amount.
Request for Damage caused to product by User is not Acceptable
If a product delivered by us gets damaged by the user himself/herself, no return request shall be approved
If you are willing to shop at Pattayapleasure.com, you will have the most hassle-free payment options to avail. No matter in which country you will be, you can pay us online through the following schemes.
Take a quick look:
Debit/Credit card – The fastest medium to pay online is through a Debit or a Credit card. It is a very common form of making online payment. A lot of online buyers prefer going with this medium.
PayPal – It is a very popular banking medium that involves transactions on a global basis. It does not matter where you live since PayPal allows you to make payment from anywhere. It serves people in making easy payments from different corners of the world.
Bank Wire – An extremely user-friendly, customer-friendly and reputed payment medium, Bank wire lets one operate the front office, middle office and back office without any hassle. People in different time zones can make easy payments through this medium. It also has a super-fast configuration.
For more details, you can click here